barh is a young Belgian design brand.

The brand came to life in the sunny summer of 2015 when Rico and Jeroen met. The fusion of Rico's hunger to create and Jeroen's unique design style turned out to be a perfect match. Sam added his designer skills to the team in 2016, leading to many great designs. Another young designer and all-round creative force, Lore, became part of the barh team two years later. During the entire barh existence, Annick has been our public relations voice.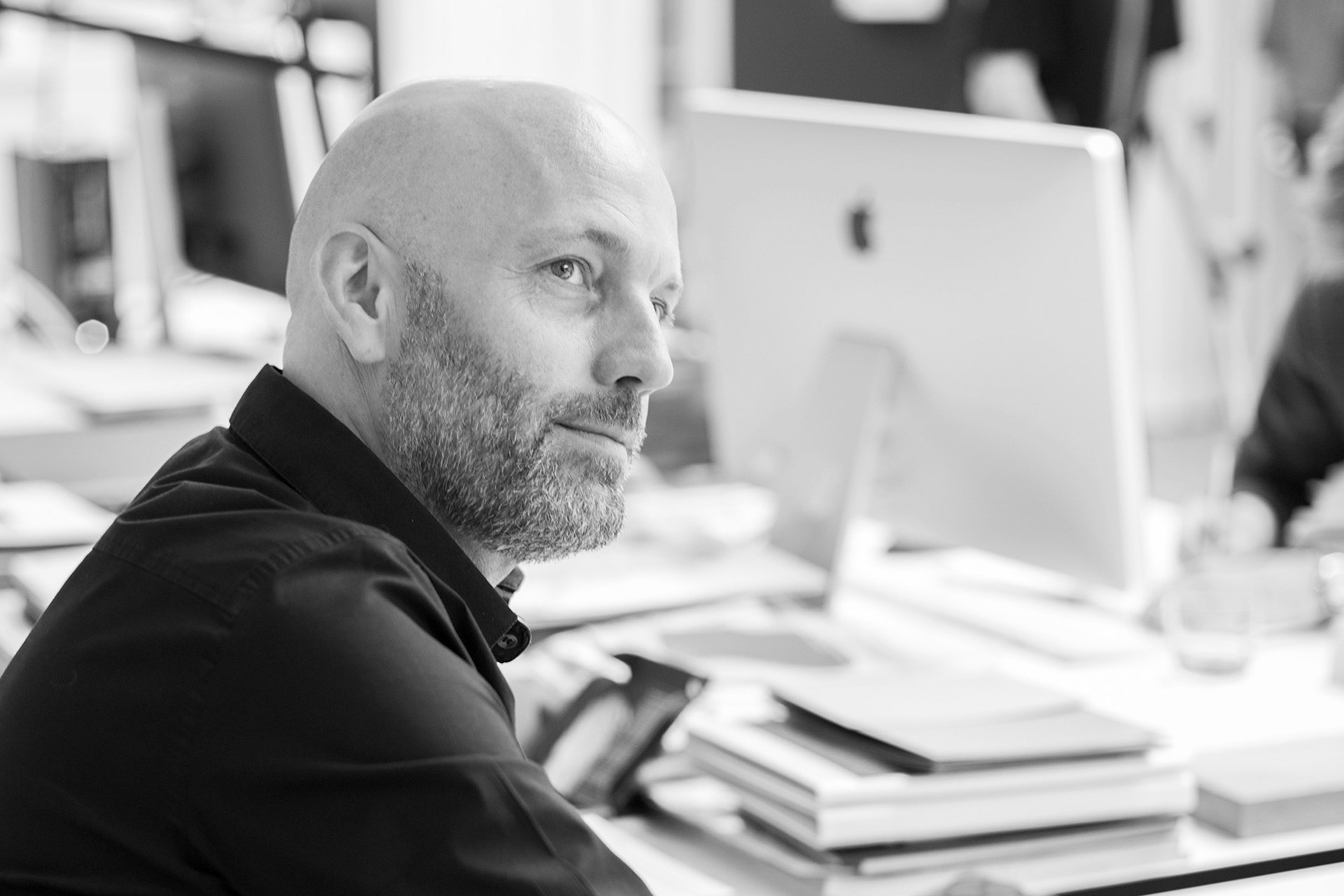 Rico Bel
Rico is passionate about the tension field between functionality, design, and the creation of added value and exclusivity. His affection for beauty and his feeling for user experience connects design-minded people with unique furniture pieces.

| co-founder & managing director
rico@barh.design 
+32 493 06 13 61
Jeroen Thys van den Audenaerde
A furniture, interior, exhibitions and graphical designer. Jeroen is the designing source of all creation. As art director of barh, he always strives to create something extraordinary. Perfection is not a distant dream, rather his reason of existence. Inspiration is everywhere. Create.

| co founder & art director
jeroen@barh.design
+32 475 85 57 99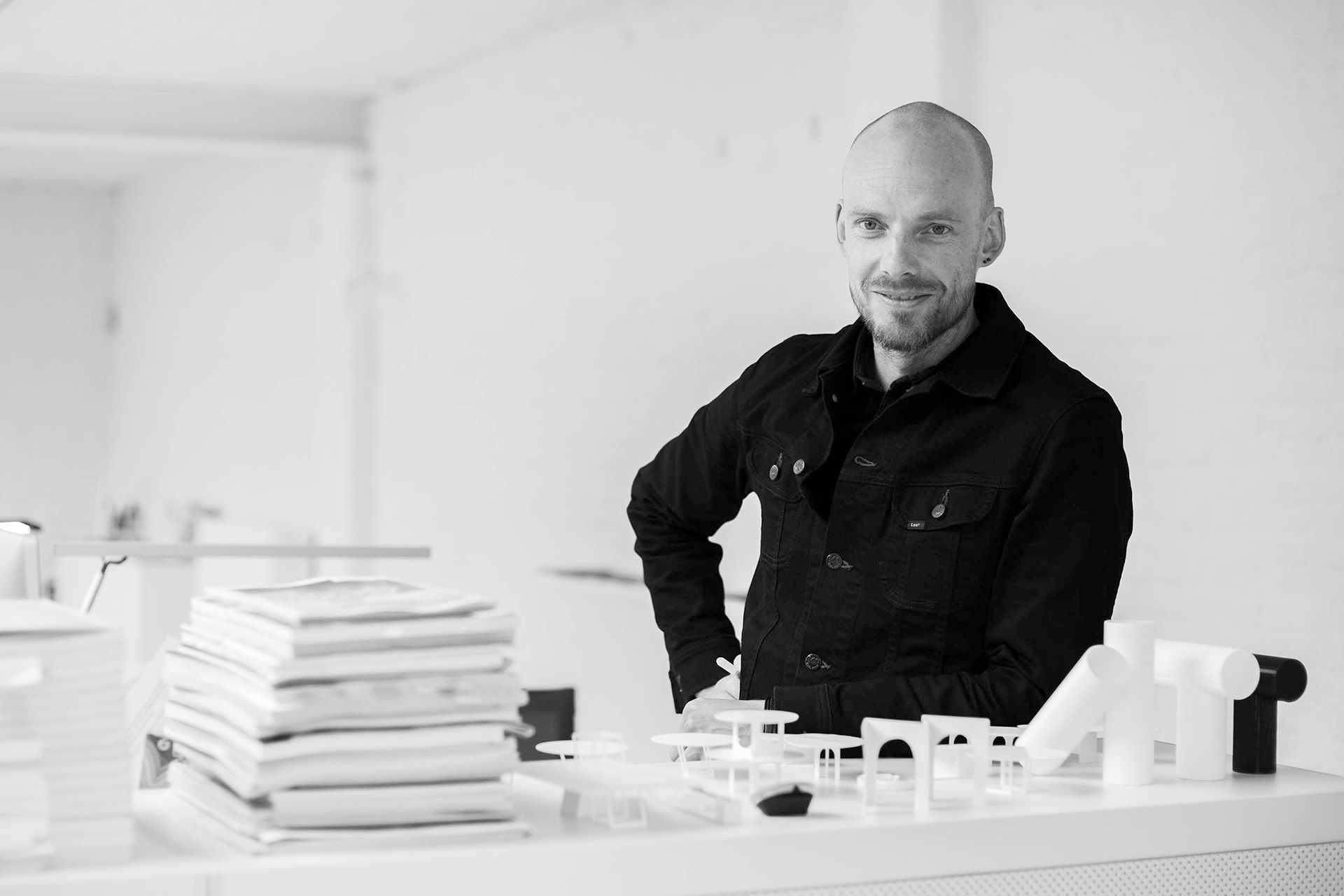 barh family
Our barh family consists of a group of passionate designers. They all have their own talents and qualities, but barh works best when we work together. They complement each other well and help each other out when necessary. Not everyone is still physically present in our studio, but once you're part of the family, you stay part of the family.