Distinct, unique pieces made with even finer materials and crafted one step beyond perfection.
barh collectible will always be a limited series production. Guaranteeing an investment in exclusivity is exactly what will be supplied, a feeling of connected individuality and uniqueness.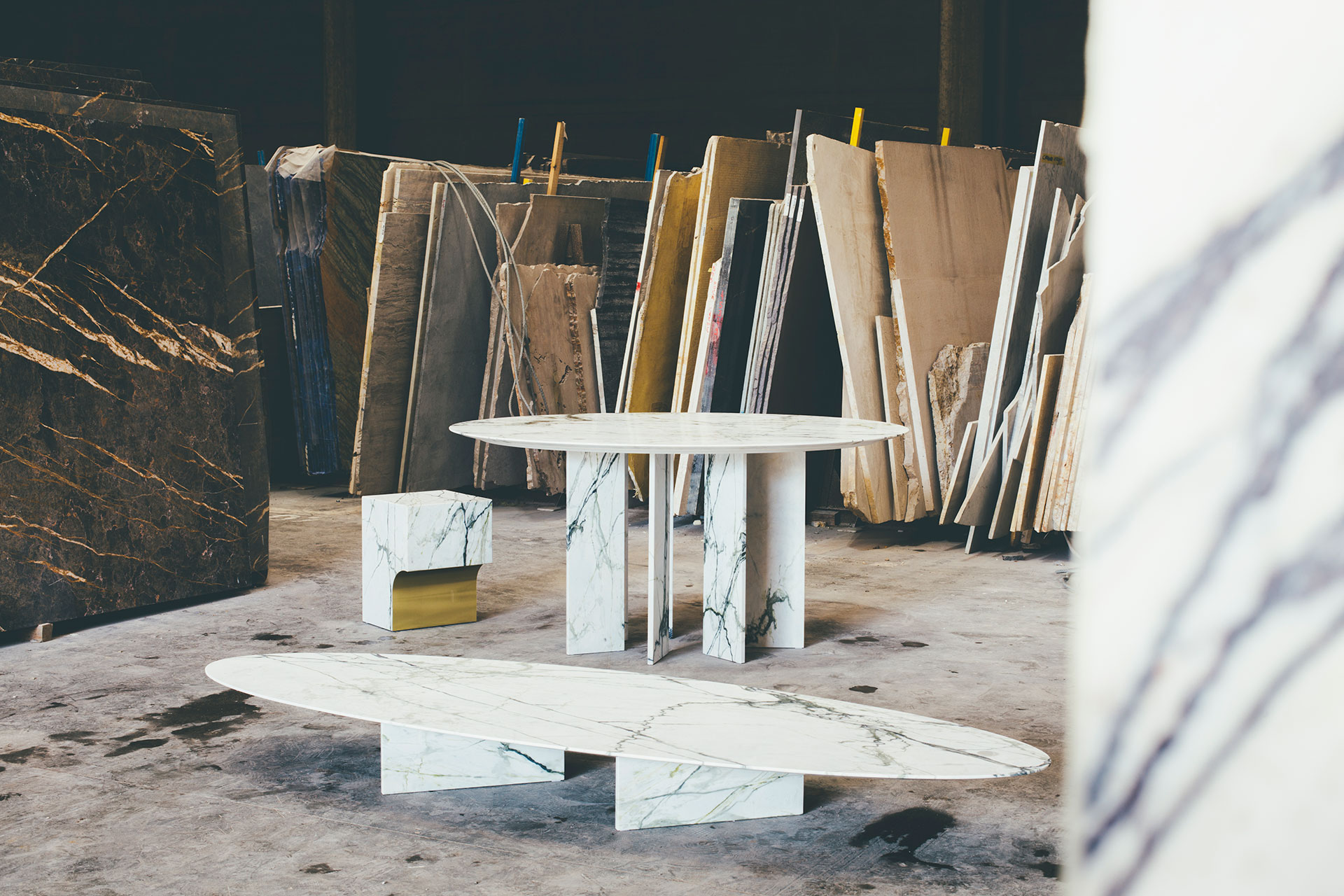 marble tables
barh's series of elliptical tables includes both collection pieces and collectible versions. The collectible pieces are made of carefully selected marble. A rich, timeless table is guaranteed. They come in a limited edition.
dining table
ellipse 01.6 c is a spacious table. Optically round, but appearances are deceiving. The setting of the frame perfectly defines each seating. There's more than meets the eye as the table legs are not only functional, the odd number of legs gives an interesting insight in every respect. Made of carefully chosen marble. This collectible piece comes in a limited edition.