barh family
Our barh family consists of a group of passionate designers. They all have their own talents and qualities, but barh works best when we work together. They complement each other well and help each other out when necessary. Not everyone is still physically present in our studio, but once you're part of the family, you stay part of the family.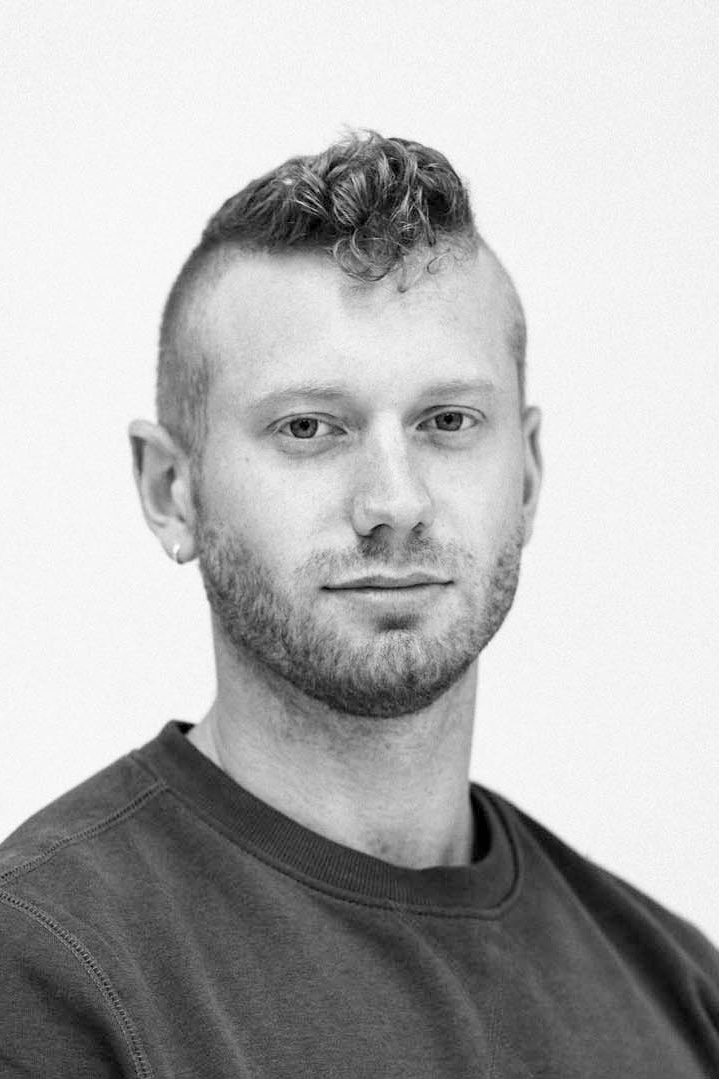 Sam Goyvaerts
Since 2016
As a passionate young Belgian designer, Sam completed his studies in interior design with a postgraduate degree in furniture design. Afterwards he was there from the very beginning. Sam brought a lot of creative input into the barh.design team and thus stood at the basis of the arch 01, brut 01 and the living table, among others. Formality, geometry, abstraction. Give him pen and paper and sublime designs are born.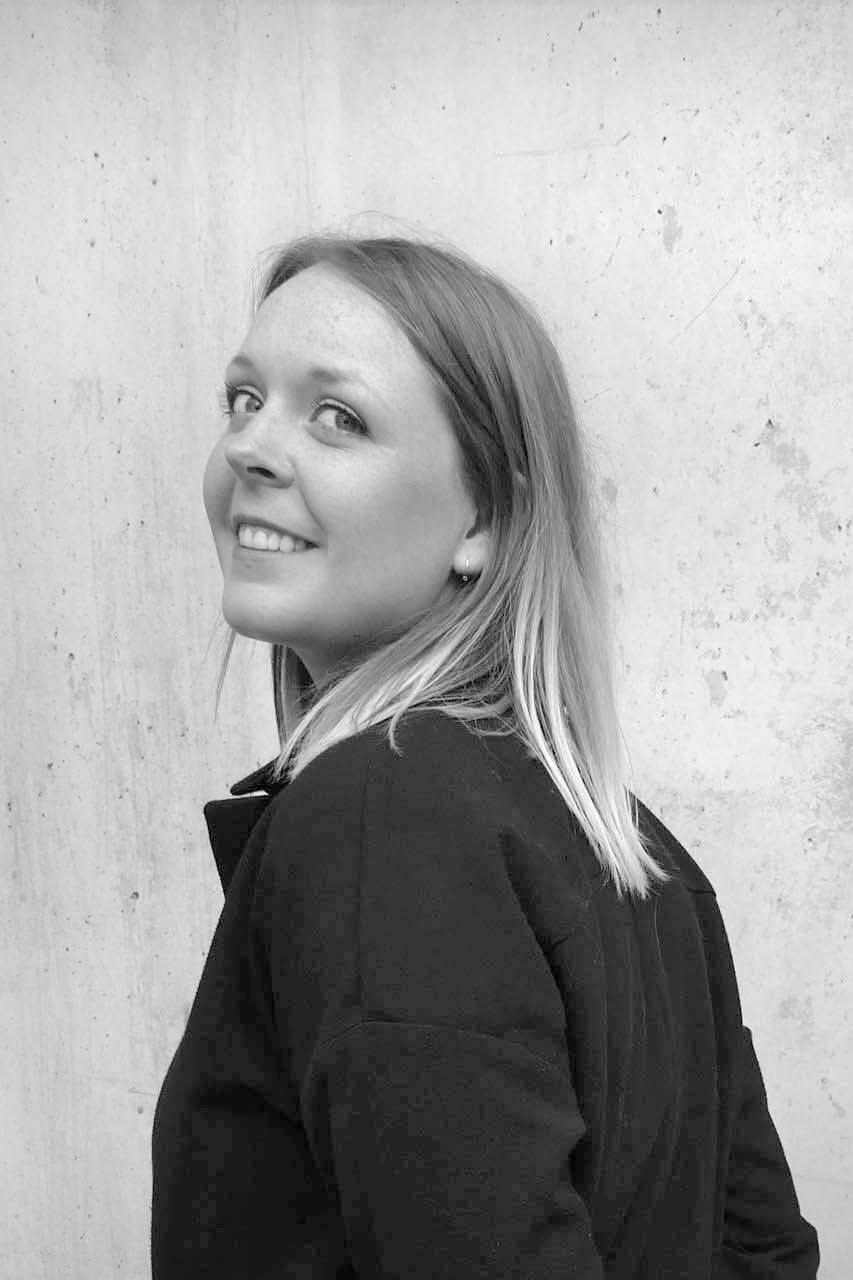 Lore Knevels
Since 2018
Lore also completed her studies in interior architecture with a postgraduate in furniture design. Her creative talents come out well as a visionary furniture designer and interior consultant in the barh.design team. Lore was the active power behind the graphic design for barh.design. She took care of the catalogues, cards, presentations and our website and of course she also contributed to ongoing projects. For instance, Lore was very actively involved in the development of the joined collection.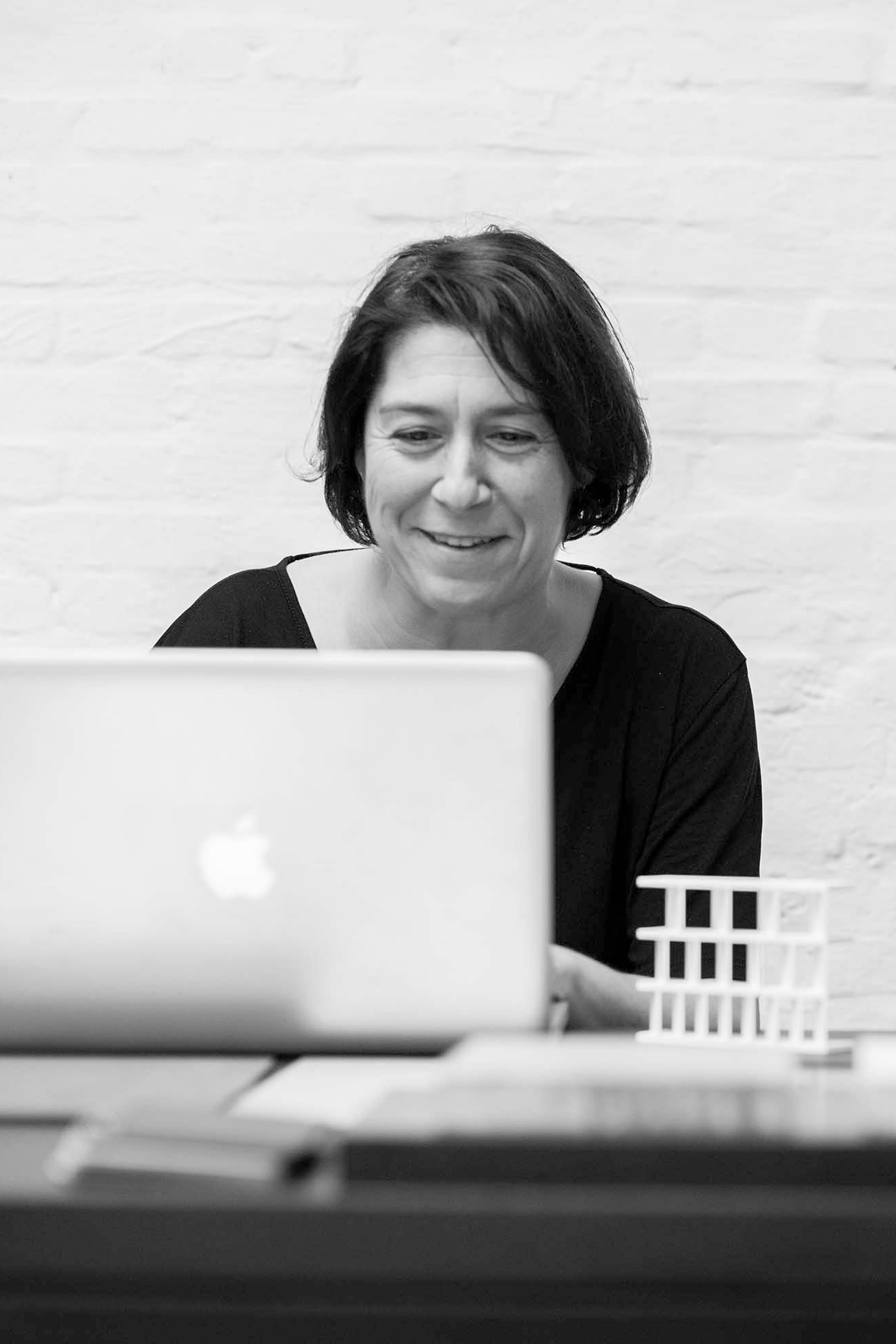 Annick de Waal
Since 2018
As an academic interior architect, Annick always manages to challenge and enthuse the barh team. She is like a sounding board and can add the right insights at the right moments. As a natural networker, Annick is the one who maintains contact with the media and the design landscape.
Wout Willems
Since 2018
Wout did an internship at barh.design during his postgraduate furniture design and also did some summer work afterwards. Because of his technical skills, he mainly worked on plans and helped with the technical elaboration and prototyping. Wout helped, for example, with the ellipse 01, mirror 01 and oblique 01.
Jens Desneyder
Since 2021