Combining inspiration and feeling into a retail collection that is connecting to many and engaging with individuals. Authenticity is what sets barh apart. We don't follow trends. We ride our own waves.
Being cross-disciplinary, art and architecture are always close by. Inspiration is everywhere.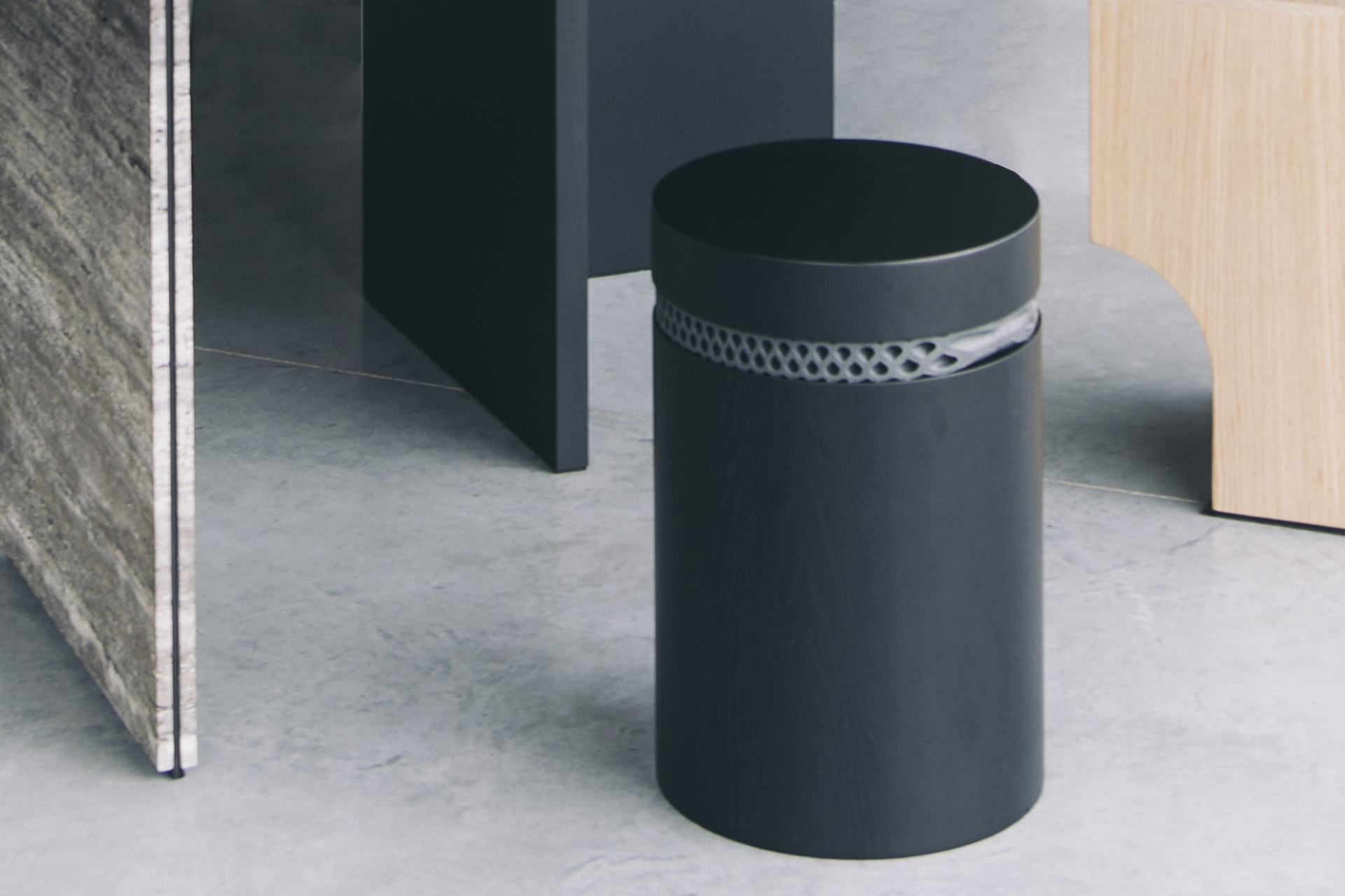 stool or side table
brut, a seating object that takes on the challenge to bring active sitting and aesthetics together. brut combines massive wood with a self-developed flexible part which makes it possible to sit more dynamically. By using a part made of rubber, the top of the object becomes movable when one sits on it. This solution not only makes sitting more enjoyable but offers improved ergonomics as well.
brut collectible
In addition to the brut collection version, barh also developed a collectible version of the object. This variant is made from carefully selected solid marble. The natural stone in combination with rubber makes an interesting contrast. brut collectible comes in a limited edition.