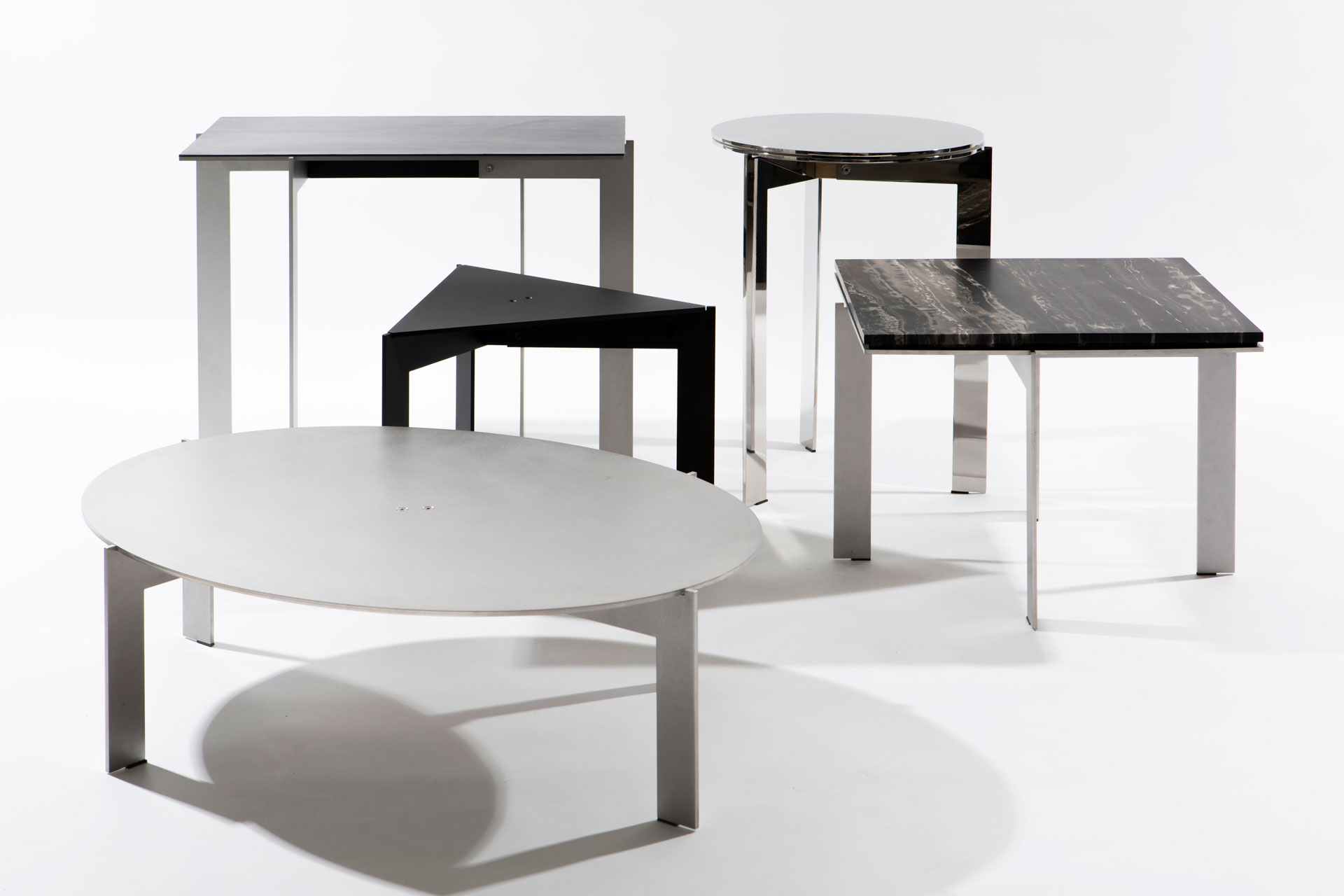 At Collectible 2020 barh will show their new joined black collection with an addition of 2 unique polished pieces, specially designed for the Collectible fair, joined collectible.
The finest marbles, metals and woods are processed by Belgian artisans to create furniture artefacts that are design at first sight.
The name speaks for itself. The tables within this family have one element in common, they all exist around a crucial part, the joint, keeping all pieces together.
With their joined collection, barh creates a new world of furniture that comes in many shapes, is easily accessible, readable and can be highly personalised, as this is an important part of barh's DNA.
Thanks to the beautiful details and the various materials, the joined table family is easily customisable and will fit many interiors.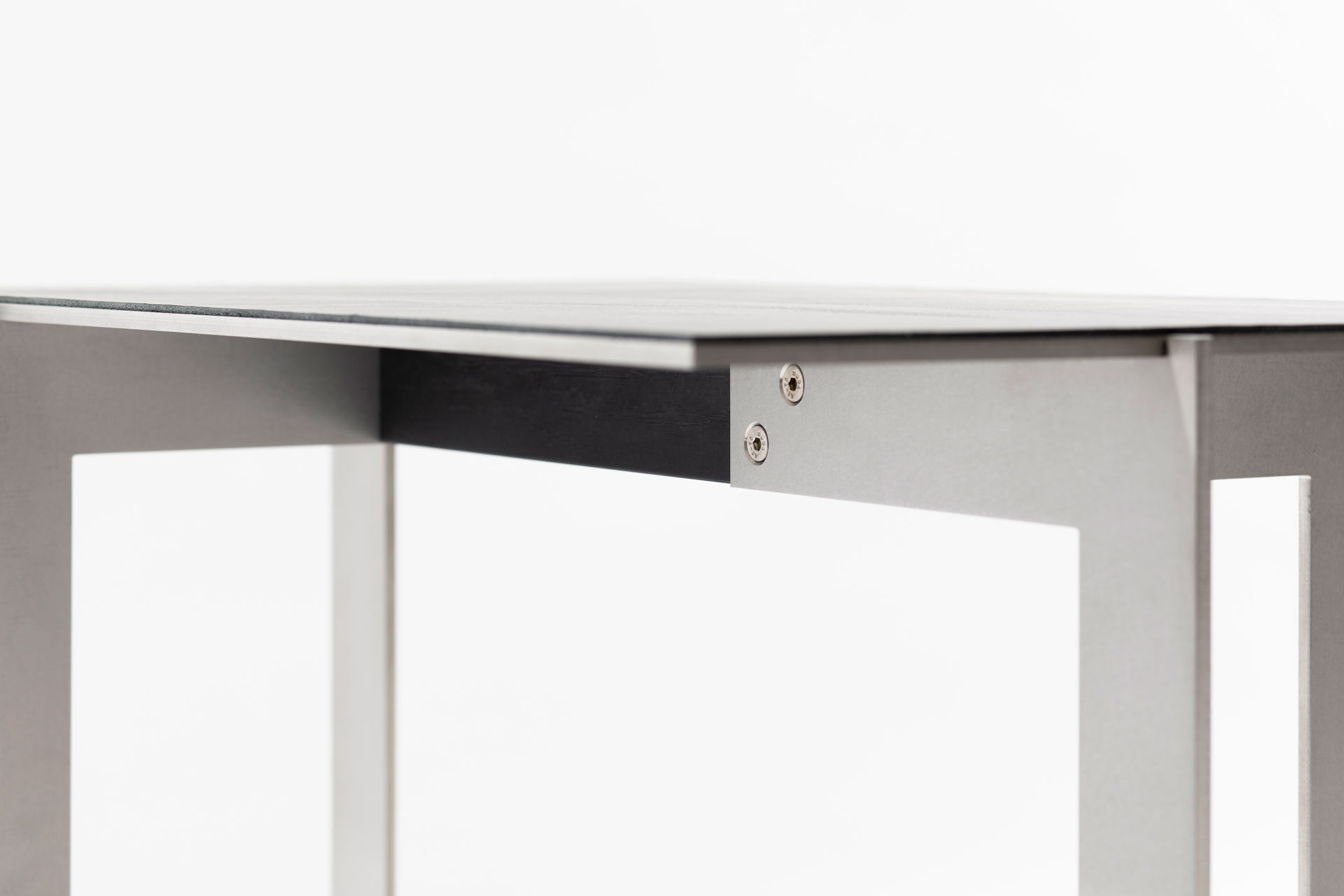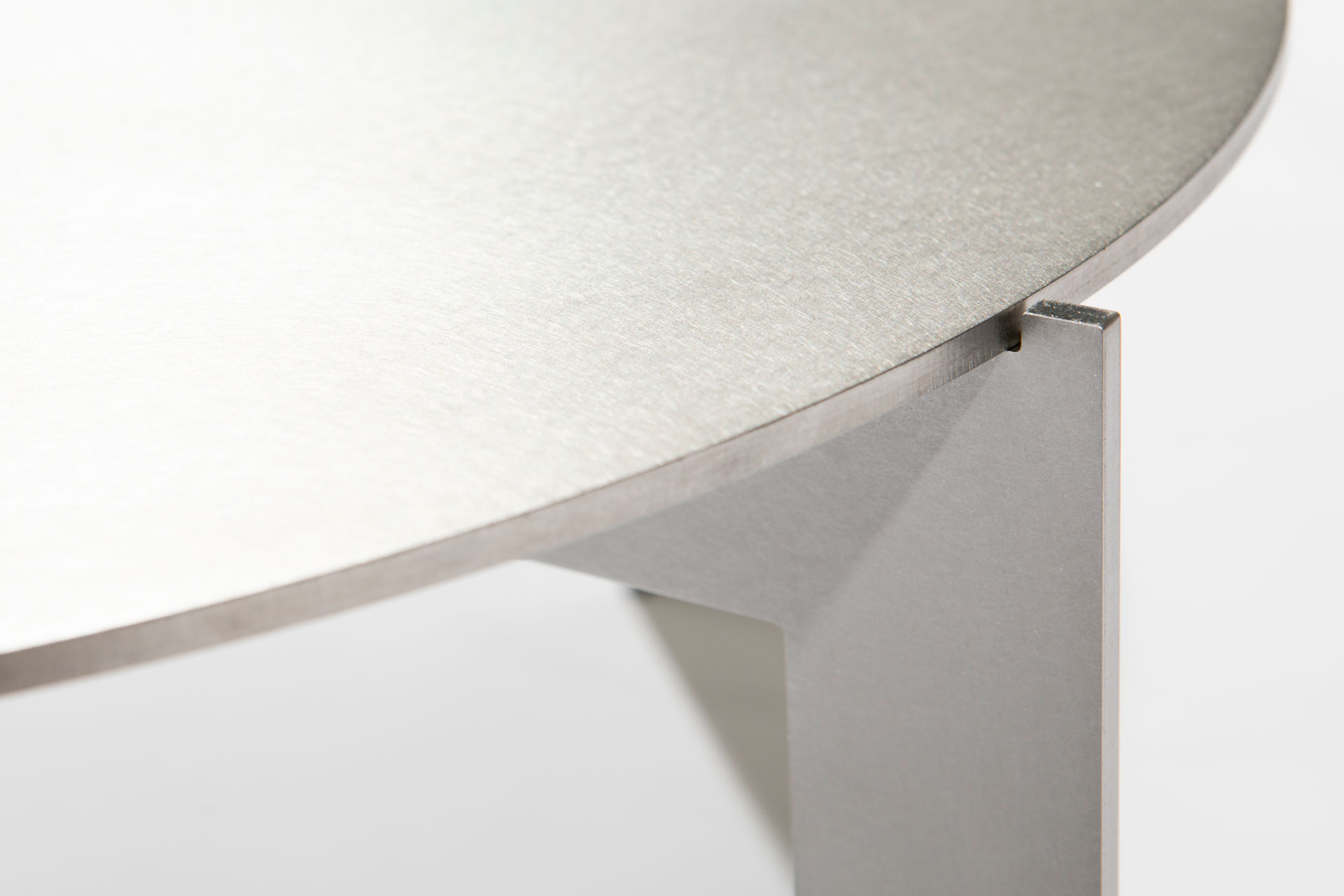 In the past two years barh has developed a series of retail collections. The ellipse collection being one of them. The iconic family of wooden and marble elliptical tables is now being sold throughout Europe and North America in standard collection, bespoke versions and unique collectible versions.
The popular shape inspired the team to create a series of side tables based on the ellipse shape. What started as an extension of the ellipse collection, quickly became a full collection of its own, the joined collection.