Distinct, unique pieces made with even finer materials and crafted one step beyond perfection.
barh collectible will always be a limited series production. Guaranteeing an investment in exclusivity is exactly what will be supplied, a feeling of connected individuality and uniqueness.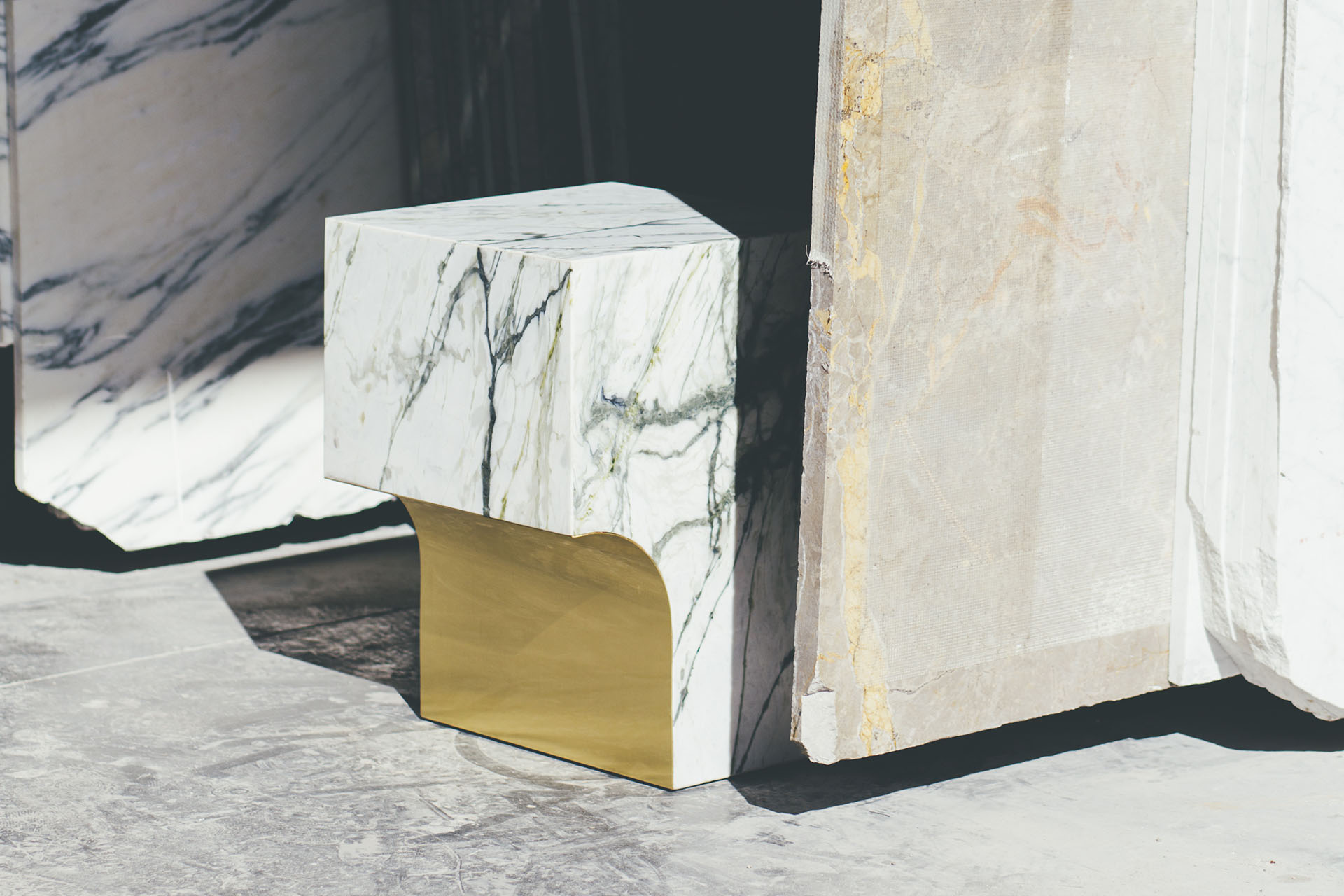 bijzettafel
arch's collectible versie is een luxe bijzettafel of interieurobject. Zijn sterke vormelijkheid is wat hem typeert. Het natuurstenen object is mooi afgewerkt met een metalen oppervlak.


elegant object
Zonder een duidelijke voor-, achter-, boven- of onderkant kan het object naar wens in de ruimte worden gepositioneerd. Een elegant object dat het interieur uniek maakt.